Our talented staff delivers impressive results for our clients.
Larry Simpson
Founder
A local industry leader, Larry Simpson plays a crucial role as the President of Realty Management Advisors. Larry ensures RMA's corporate policies conform to state law, and he personally approves all contracts for properties we represent. With a B.S. degree in Foreign Service and an MBA from the University of Pennsylvania, Larry calls on his extensive background to keep our clients satisfied. Highlights from his career include serving as a real estate instructor at Portland State University and Portland Community College, serving the State of Oregon as a CPA, and managing a 6,000-unit residential portfolio before founding RMA Oregon.
As President of RMAO, Larry sets the corporate and property management policy in conformity with Oregon Real Estate law. He is responsible for client development and communication. He supervises property capital expenditures and monthly cash performance of each property, and approves all contracts for all properties.
Kristin Simpson
About Realty Management Advisors
In 1985, after continually encountering properties poorly managed by companies in the Portland area, Larry Simpson decided to create a management company for smaller residential investment properties. Through word-of mouth, the client base grew and Realty Management Advisors Oregon, Inc. became one of the premier property management companies for owners of residential investment properties. Larry is frequently heard saying, "We do not want to be the largest management company in Portland, we just want to be the best."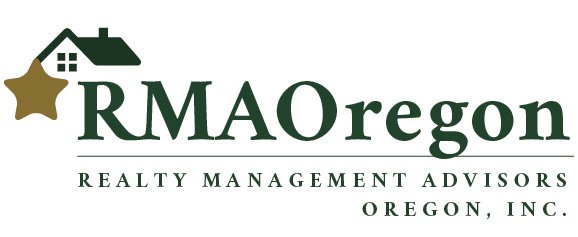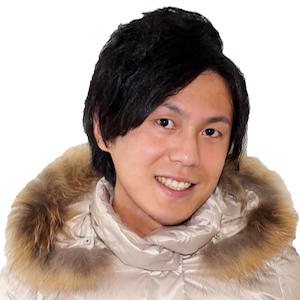 I was very happy with Realty Management Advisors because there were no strange costs. I would recommend renting from RMA.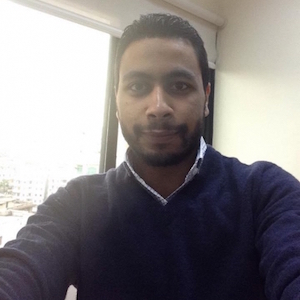 I love RMA Oregon. I am always greeted with nothing but smiles and kind words. Any maintenance issues have been taken care of within a week, sooner with emergencies.
Get A Free Rental Analysis
Learn the market value for your property
Discover our custom management solutions
Connect with industry experts who can save you money
We have experience and the know-how to take care of your property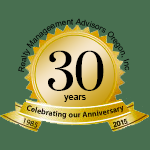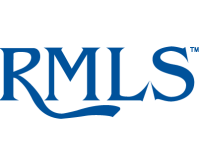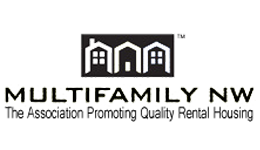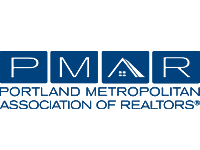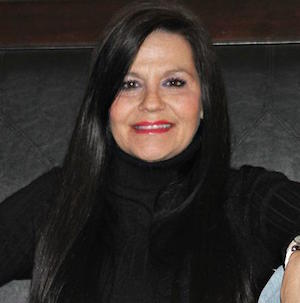 They are friendly on the phone. They have a variety of properties for rent and the rates are reasonable for what you get.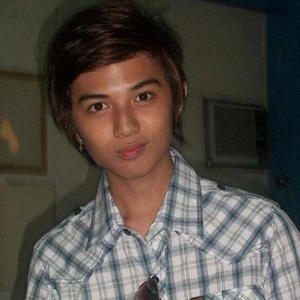 The staff have been very friendly to me on the phone and in person. I am glad that they are the managers because they really seem to care.
Ready To Find Out More
Drop us a line today for a free quote or call us at (503) 224-6956