Call Us Now: (503) 224-6956
Get A Free Rental Analysis
Learn the market value for your property
Discover our custom management solutions
Connect with industry experts who can save you money
We have experience and the know-how to take care of your property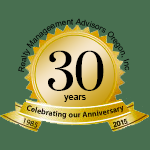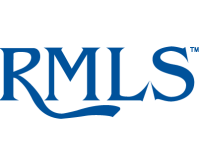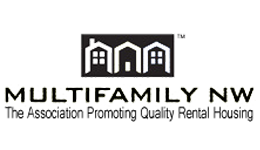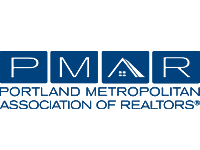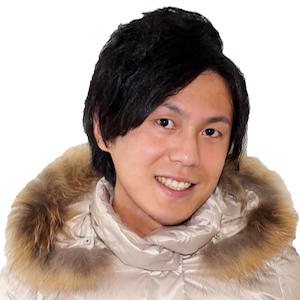 I was very happy with Realty Management Advisors because there were no strange costs. I would recommend renting from RMA.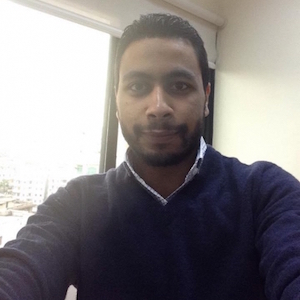 I love RMA Oregon. I am always greeted with nothing but smiles and kind words. Any maintenance issues have been taken care of within a week, sooner with emergencies.
Our Office
2835 NE Broadway St.
Portland, OR 97232-1762
T: (503) 224-6956
F: (503) 222-7015
Hours:
Monday - Friday from 8 am - 4 pm

(The office will be closing at 4pm through the end of December, and regular 8am-5pm hours will return beginning in January. We apologize for any inconvenience this may cause.)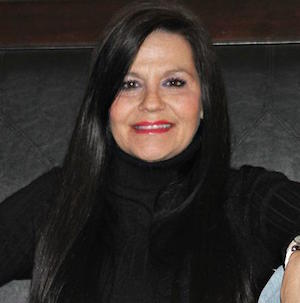 They are friendly on the phone. They have a variety of properties for rent and the rates are reasonable for what you get.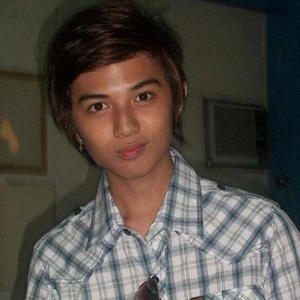 The staff have been very friendly to me on the phone and in person. I am glad that they are the managers because they really seem to care.