Partner with West Linn
Property Managers
We help landlords maximize their rental value
Property Management in West Linn, Oregon
West Linn, OR traces its roots back to the mid-1800s, when the first settlers arrived in the area. Originally named Linn City, the area was officially incorporated in 1913. Throughout the course of 20th century, West Linn continued to grow in popularity and population, and today the city counts approximately 26,000 local residents. West Linn has received numerous accolades in recent years, and it has consistently ranked as one of the highest cities in Oregon on the annual CNN/Money Magazine 'Best Places to Live' list. 
A healthy local job market, great schools, and plenty of small town charm make West Linn a fantastic destination to call home. Area renters can choose from both single family properties and apartment units, with a number of housing developments scattered across town. Furthermore, as West Linn sits only 13 miles from Portland, the community is an ideal spot for commuters working in the big city. 
Real Estate in West Linn
Thanks to the growing popularity of this small city, as well as Greater Portland as a whole, home development continues forward at a rapid pace in West Linn. Many property owners ultimately choose to rent their home to local tenants, taking advantage of the thriving rental market. While renting your property can generate a number of unique benefits, it's important to partner with the right property management team to protect the health of your home. 
Looking for a property manager in West Linn? Why not choose the team at Realty Management Advisors Oregon? At RMAO, we've spent more than thirty years partnering with landlords across the Portland metropolitan area. We understand the unique challenges of the real estate industry in this region, and advise our clients on the best way to save money, generate more rent, and keep their tenants satisfied. 
Interested in learning more? Call us today to schedule your free consultation: (503) 224-6956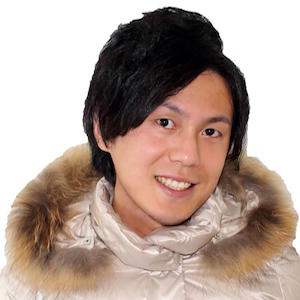 I was very happy with Realty Management Advisors because there were no strange costs. I would recommend renting from RMA.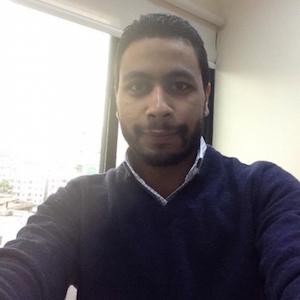 I love RMA Oregon. I am always greeted with nothing but smiles and kind words. Any maintenance issues have been taken care of within a week, sooner with emergencies.
Get A Free Rental Analysis
Learn the market value for your property
Discover our custom management solutions
Connect with industry experts who can save you money
We have experience and the know-how to take care of your property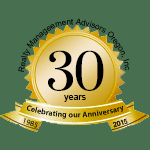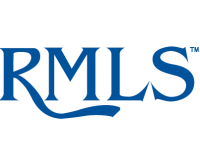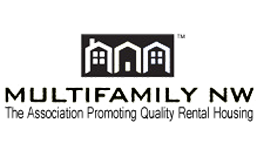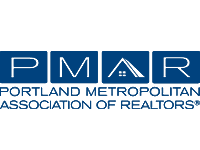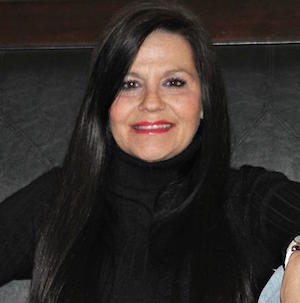 They are friendly on the phone. They have a variety of properties for rent and the rates are reasonable for what you get.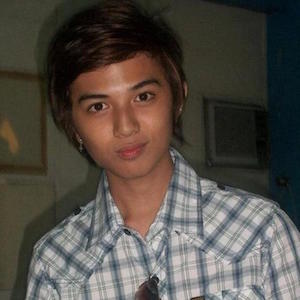 The staff have been very friendly to me on the phone and in person. I am glad that they are the managers because they really seem to care.
Partner with a team that will generate real results for your portfolio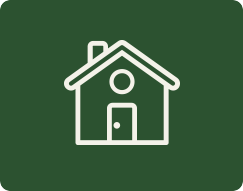 Local Industry Experts
Navigating the property market shouldn't feel like an impossible mission. By choosing Realty Management Advisors Oregon, Inc., you'll have access to local experts who will steer you in the right direction. We perform due diligence on properties our clients consider adding to their portfolio, and we've established proven advertising methods to connect with the best tenants. 
Fantastic Customer Service
Renting a residential property in Portland is no simple feat. Fortunately, our customers don't have to handle obstacles on their own. With our capable team on your side, you'll benefit from customized support and thoughtful advice. Best of all, we're always available to take your call.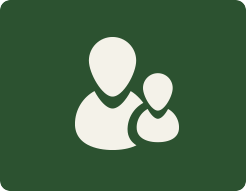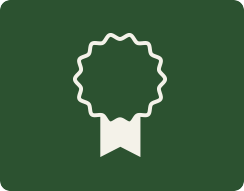 Unbeatable Experience
Since our founding in 1985, Realty Management Advisors has helped countless property owners to maximize their earning potential. Our decades of experience in the property management industry has equipped us with expertise and know-how that allows us to provide top notch services for our clients.
Ready To Find Out More
Drop us a line today for a free quote or call us at (503) 224-6956