We Keep Happy Valley
Landlords Profitable
Choose the right partner for your business
Happy Valley Property Management
Happy Valley is a small town in the heart of Clackamas County. Officially incorporated in 1965, Happy Valley has seen a huge influx in new residents over the course of the past few decades. Today, this community is one of the most popular destinations in Greater Portland for families and young professionals. Short commute times, abundant natural space, and plenty of small town charm all contribute to the appeal of this beautiful city. 
Much new development has taken place in Happy Valley in recent years, in response to the population growth. Examples include the Happy Valley Heights subdivision, a project launched in the late 1990s. From 2000 to 2010, the population jumped from 4,500 residents to over 13,000, making Happy Valley one of the fastest-growing areas in all of Oregon. Plenty of local investors have purchased real estate in response to these trends, making an assortment of residential rentals available to those moving to the area. 
Choose the Right Property Manager
Are you tired of spending your nights and weekends struggling to keep up with the needs of your rental property? A property manager can take this challenge off your hands. By choosing a qualified real estate expert to represent your home, you'll benefit from cost savings and the peace of mind that comes from knowing your investment is protected. 
When it comes to finding the right property manager in Happy Valley, landlords need to pay careful attention, however. Seasoned managers should have plenty of experience under their belt, as well as in-depth knowledge of the local area. Why not choose Realty Management Advisors Oregon? Our staff has been helping property owners across Greater Portland for more than 30 years—that's experience that speaks for itself. 
If you're ready to get started, why not call us today for a free consultation: (503) 224-6956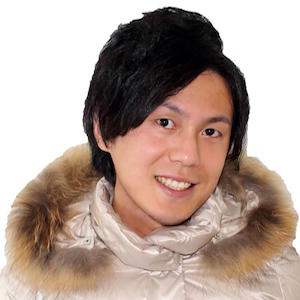 I was very happy with Realty Management Advisors because there were no strange costs. I would recommend renting from RMA.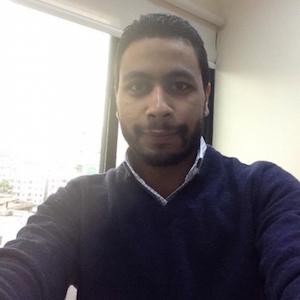 I love RMA Oregon. I am always greeted with nothing but smiles and kind words. Any maintenance issues have been taken care of within a week, sooner with emergencies.
Get A Free Rental Analysis
Learn the market value for your property
Discover our custom management solutions
Connect with industry experts who can save you money
We have experience and the know-how to take care of your property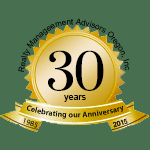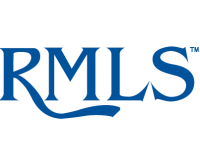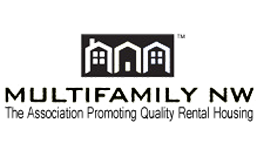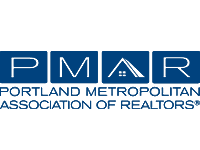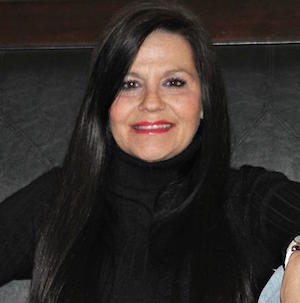 They are friendly on the phone. They have a variety of properties for rent and the rates are reasonable for what you get.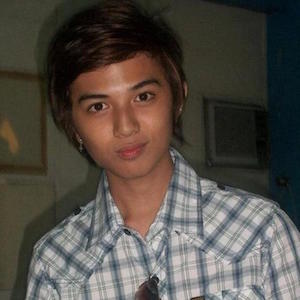 The staff have been very friendly to me on the phone and in person. I am glad that they are the managers because they really seem to care.
Partner with a team that will generate real results for your portfolio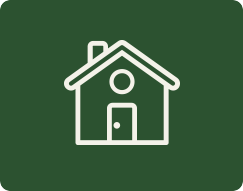 Local Industry Experts
Navigating the property market shouldn't feel like an impossible mission. By choosing Realty Management Advisors Oregon, Inc., you'll have access to local experts who will steer you in the right direction. We perform due diligence on properties our clients consider adding to their portfolio, and we've established proven advertising methods to connect with the best tenants. 
Fantastic Customer Service
Renting a residential property in Portland is no simple feat. Fortunately, our customers don't have to handle obstacles on their own. With our capable team on your side, you'll benefit from customized support and thoughtful advice. Best of all, we're always available to take your call.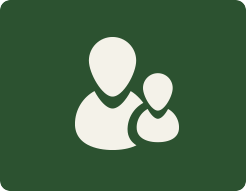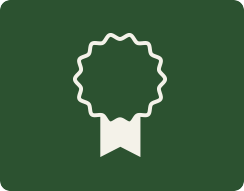 Unbeatable Experience
Since our founding in 1985, Realty Management Advisors has helped countless property owners to maximize their earning potential. Our decades of experience in the property management industry has equipped us with expertise and know-how that allows us to provide top notch services for our clients.
Ready To Find Out More
Drop us a line today for a free quote or call us at (503) 224-6956