We Manage Properties
in Portland
We help clients maximize their earning potential
Customizable Property Management Solutions for Portland Property Owners
With a metropolitan population of over two million residents, Portland is the largest city in the state. Named after the city by the same name in Maine, Portland was first settled in the 1840s. Since that time, the community has evolved to become a powerhouse of trade, culture, and education on the West Coast. From its vibrant music scene to the quaint neighborhoods scattered across the city, Portland has plenty to offer its residents. 
Property Management in Portland
Portland maintains one of the lowest vacancy rates in the nation, lower than cities like New York and San Francisco, both of which are renowned for their challenging real estate markets. Navigating the rental landscape is an impressive responsibility that requires careful attention to detail and a keen understanding of current market trends. Many property owners first choose to manage their Portland rental apartments on their own, only to ultimately turn to a professional team to help. 
If you're looking for property management solutions in Portland, Oregon, consider the expert team at Realty Management Advisors Oregon, Inc. RMAO has partnered with hundreds of clients over the course of our history, helping homeowners and real estate investors to boost their revenue, protect the longterm health of their properties, and simplify the day-to-day needs of these rental units. 
Ready to get started? Call us today to schedule a free consultation and learn how we can help you transform the potential of your rental home: (503) 224-6956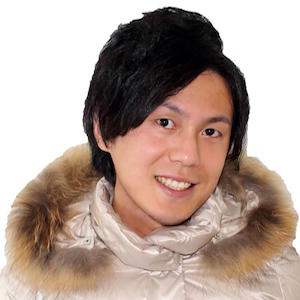 I was very happy with Realty Management Advisors because there were no strange costs. I would recommend renting from RMA.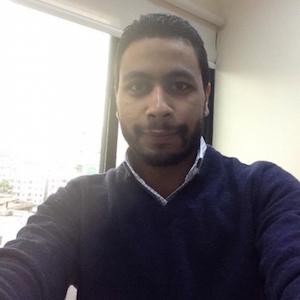 I love RMA Oregon. I am always greeted with nothing but smiles and kind words. Any maintenance issues have been taken care of within a week, sooner with emergencies.
Get A Free Rental Analysis
Learn the market value for your property
Discover our custom management solutions
Connect with industry experts who can save you money
We have experience and the know-how to take care of your property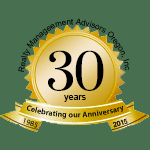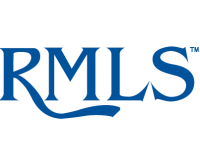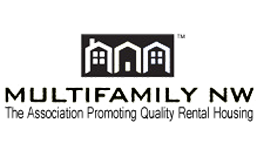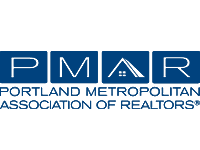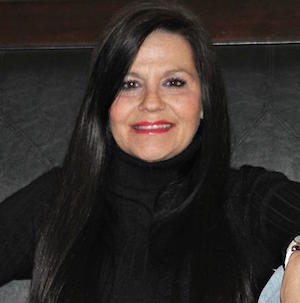 They are friendly on the phone. They have a variety of properties for rent and the rates are reasonable for what you get.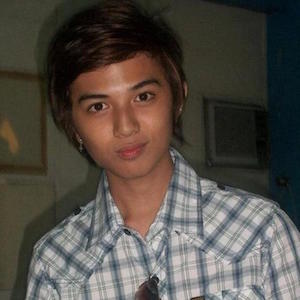 The staff have been very friendly to me on the phone and in person. I am glad that they are the managers because they really seem to care.
Partner with a team that will generate real results for your portfolio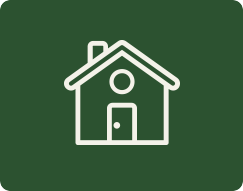 Local Industry Experts
Navigating the property market shouldn't feel like an impossible mission. By choosing Realty Management Advisors Oregon, Inc., you'll have access to local experts who will steer you in the right direction. We perform due diligence on properties our clients consider adding to their portfolio, and we've established proven advertising methods to connect with the best tenants. 
Fantastic Customer Service
Renting a residential property in Portland is no simple feat. Fortunately, our customers don't have to handle obstacles on their own. With our capable team on your side, you'll benefit from customized support and thoughtful advice. Best of all, we're always available to take your call.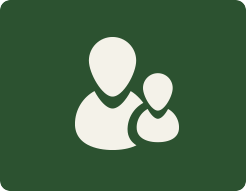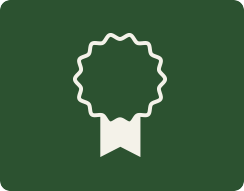 Unbeatable Experience
Since our founding in 1985, Realty Management Advisors has helped countless property owners to maximize their earning potential. Our decades of experience in the property management industry has equipped us with expertise and know-how that allows us to provide top notch services for our clients.
Ready To Find Out More
Drop us a line today for a free quote or call us at (503) 224-6956