Discover Our Property Management Options
Looking for property management in Portland or the surrounding area? At Realty Management Advisors Oregon, we've helped countless landlords across the metropolis to get the most out of their rental portfolio. We were founded in 1985 and continue to provide the same great experience to each and every one of our customers—that's a track record you can count on. 
At RMAO, we understand the unique challenges of the rental market in Greater Portland. Our advisors work hand-in-hand with our clients, providing detailed guidance to help increase rental value, save costs, and reduce the headaches caused by bad tenants. We also manage all of the day-to-day operations of rental properties. From marketing and tenant screening to monthly billing, maintenance, and evictions, you can trust us to get the job done right. 
Learn more about our property management options in northwest Oregon by visiting the landing pages below.
Areas We Serve: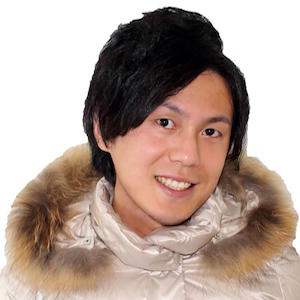 I was very happy with Realty Management Advisors because there were no strange costs. I would recommend renting from RMA.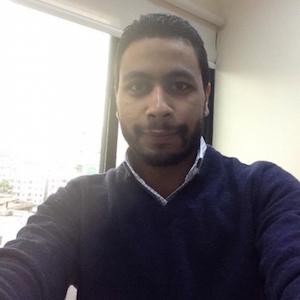 I love RMA Oregon. I am always greeted with nothing but smiles and kind words. Any maintenance issues have been taken care of within a week, sooner with emergencies.
Get A Free Rental Analysis
Learn the market value for your property
Discover our custom management solutions
Connect with industry experts who can save you money
We have experience and the know-how to take care of your property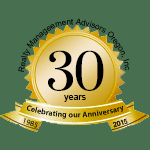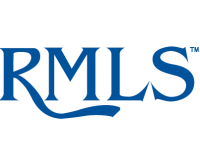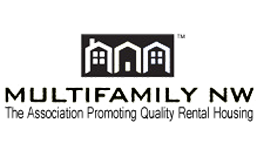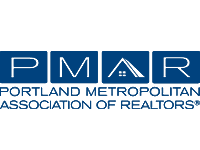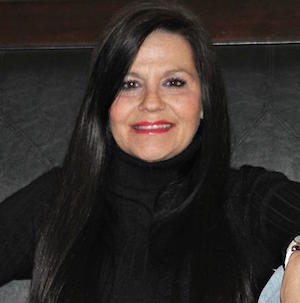 They are friendly on the phone. They have a variety of properties for rent and the rates are reasonable for what you get.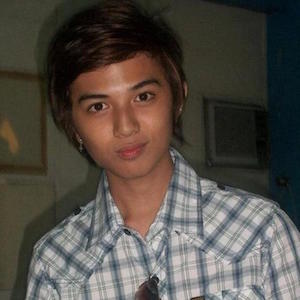 The staff have been very friendly to me on the phone and in person. I am glad that they are the managers because they really seem to care.
Ready To Find Out More
Drop us a line today for a free quote or call us at (503) 224-6956