We're Beaverton Property
Management Experts
Partner with a team with thirty years of experience
Property Management in Beaverton, Oregon
Seated in the heart of Washington County, Beaverton is a close suburb of Portland. With a local population of nearly 90,000 residents, Beaverton is a large city in its own right. A thriving local economy, strong schools, and an abundance of housing options all make Beaverton a popular place to call home. Furthermore, the city sits just seven miles west of Portland, making for a short commute for professionals working in other parts of the metropolis. 
Beaverton and the surrounding unincorporated area of Washington County are home to operations for a number of large companies, including Nike, Comcast, and Reser's Fine Foods. Beaverton sits in an area nicknamed the Silicon Forest, and an assortment of established technology firms and startups are located in the region. All of these companies provide job opportunities for those who call Beaverton home. 
Real Estate in Beaverton, Oregon
Like many other areas of Greater Portland, Beaverton has experienced impressive population growth over the past few decades. Many new housing developments have broken ground in recent years, creating investment opportunities for property owners in Beaverton. These properties include single family homes, duplexes, and apartment complexes. 
When it comes to renting residential property in Beaverton, it's important to build a comprehensive game plan. Many landlords ultimately find the hassle and stress of DIY management overwhelming; from finding new tenants to responding to repair calls and processing bill payments, property management can quickly become a full-time job. 
If you're looking for the right property manager for your property in Beaverton, consider the accomplished team at Realty Management Advisors Oregon. Our staff has been helping local landlords to make the most of their portfolios for over thirty years. We know the challenges of the rental market across Greater Portland, and we provide unbeatable support for those who entrust their homes to us. 
Ready to learn more about our property management options? Give us a call today to schedule a consultation: (503) 224-6956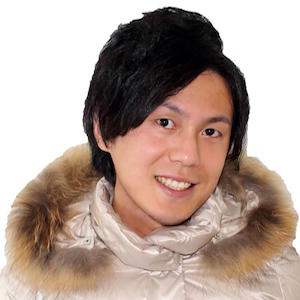 I was very happy with Realty Management Advisors because there were no strange costs. I would recommend renting from RMA.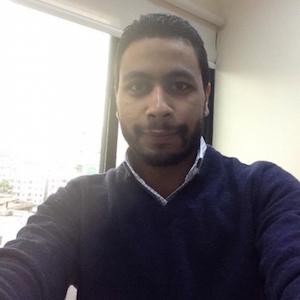 I love RMA Oregon. I am always greeted with nothing but smiles and kind words. Any maintenance issues have been taken care of within a week, sooner with emergencies.
Get A Free Rental Analysis
Learn the market value for your property
Discover our custom management solutions
Connect with industry experts who can save you money
We have experience and the know-how to take care of your property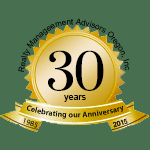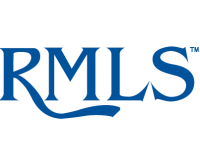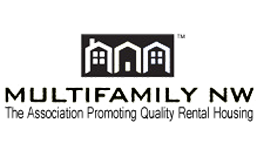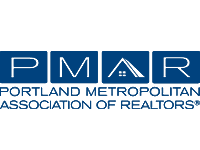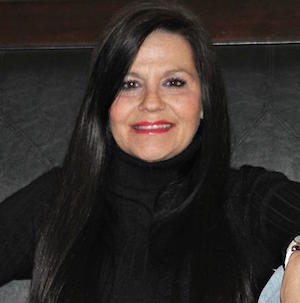 They are friendly on the phone. They have a variety of properties for rent and the rates are reasonable for what you get.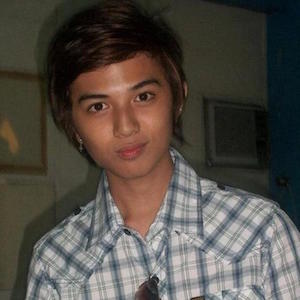 The staff have been very friendly to me on the phone and in person. I am glad that they are the managers because they really seem to care.
Partner with a team that will generate real results for your portfolio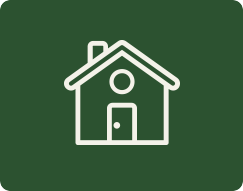 Local Industry Experts
Navigating the property market shouldn't feel like an impossible mission. By choosing Realty Management Advisors Oregon, Inc., you'll have access to local experts who will steer you in the right direction. We perform due diligence on properties our clients consider adding to their portfolio, and we've established proven advertising methods to connect with the best tenants. 
Fantastic Customer Service
Renting a residential property in Portland is no simple feat. Fortunately, our customers don't have to handle obstacles on their own. With our capable team on your side, you'll benefit from customized support and thoughtful advice. Best of all, we're always available to take your call.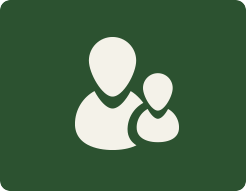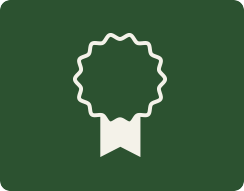 Unbeatable Experience
Since our founding in 1985, Realty Management Advisors has helped countless property owners to maximize their earning potential. Our decades of experience in the property management industry has equipped us with expertise and know-how that allows us to provide top notch services for our clients.
Ready To Find Out More
Drop us a line today for a free quote or call us at (503) 224-6956